MORE THAN A DIGITAL AGENCY
Who We
Are
What happens when you combine the best of Automation, Social Media, Research and Digital Strategy?
WE CALL IT GROWTH
Multidisciplinary approach to develop and execute
Integrated, experienced and adaptive at finding new ways
Identifying opportunities and develop win-win strategies for clients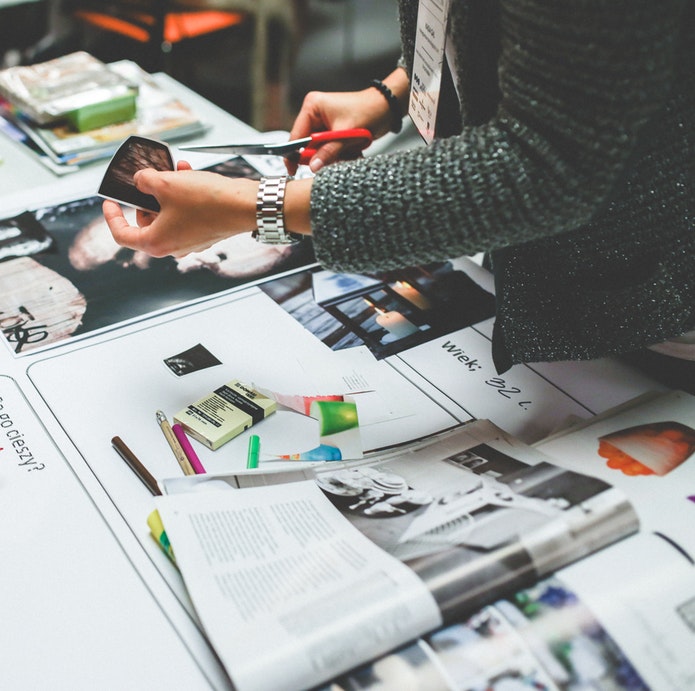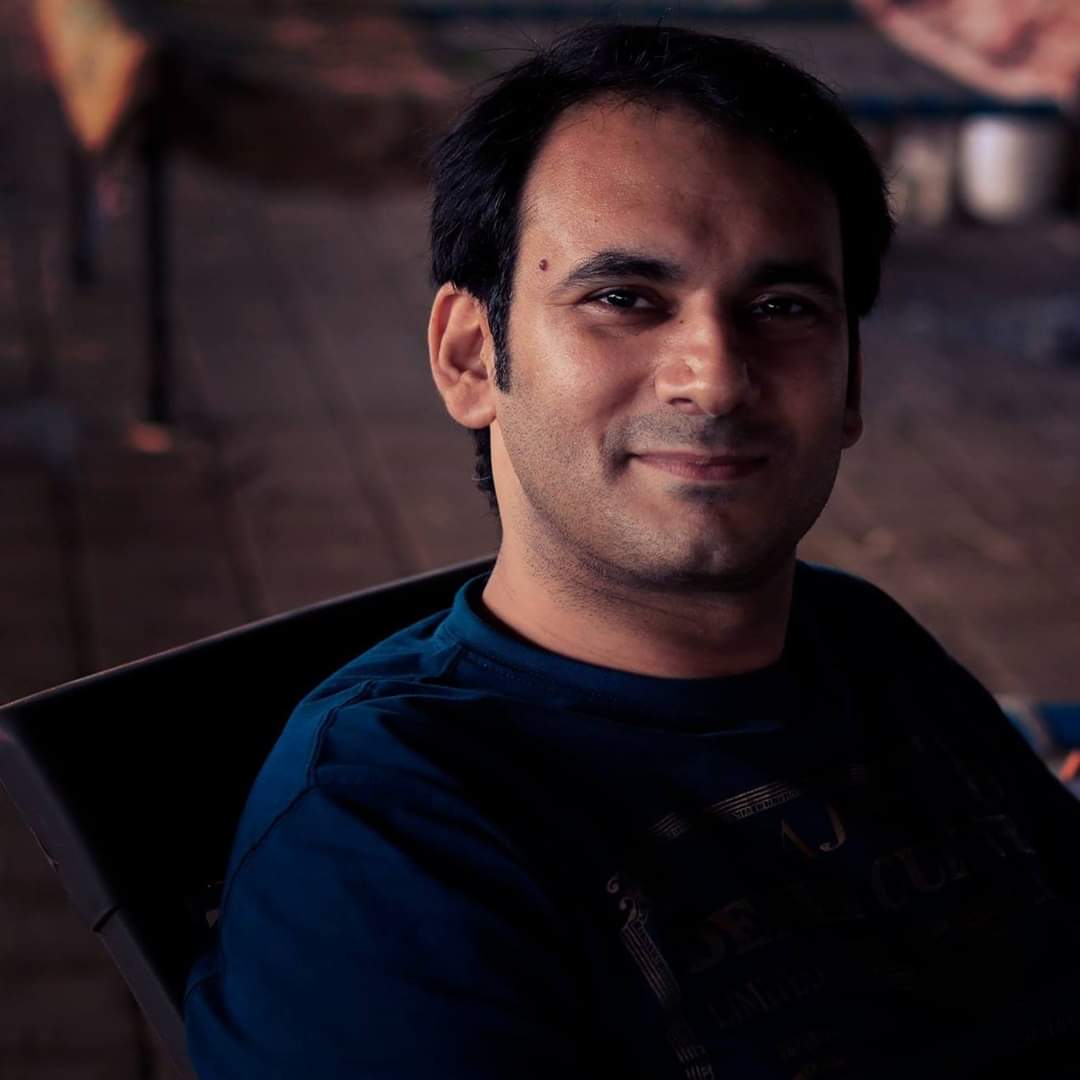 Dipakh R Wadhwa
CEO
Being the CEO, Dipakh R Wadhwa is the power source of the organization! He has been in the industry for over a decade now, but his modest and easy-going attitude often amuses the team. He has worked with many big and small players in the market and always makes sure to drive great work for our clients. Prior to DigiArc, He worked at Ad Global 360 for over 4 years, where he served as the Regional Head overseeing the Western region. He has driven amazing results for clients like HDFC ERGO General Insurance, Mahindra & Mahindra, Reliance Home Finance, Reliance Commercial Finance, VEENA WORLD, WAVE Group, ELDECO, TIME TECHNOPLAST LIMITED, MEGA WE CARE, ZOCTR, to name a few. ... He truly understands client's needs; He worked on the account management side and serviced clients for around ten years as the Associate Vice President in Magnon\TBWA – One of the award-winning digital agencies in India. He has represented his former agencies in conferences and digital meets at several occasions. He handled various projects and built result-oriented strategies for brands like Nissan, Datsun, Singapore Airlines, Principal Mutual Fund, CIPLA, Elgi Ultra, Hyundai Motor India Ltd., Emaar MGF Land Ltd., HBO South Asia, Haier Appliances India, Fever 104 FM, Suzuki Motorcycle India Pvt. Ltd, Maruti Suzuki India Ltd., Marks and Spencer Reliance India Pvt. Ltd., Escorts Group, Pioneer India Electronics Pvt. Ltd., Hilton Worldwide, Schneider Electric India Pvt. Ltd., JK Paper, Daikin Airconditioning India Pvt. Ltd., KENSTAR, Videocon Industries Ltd. Not only this, he has also helped companies like Axis Bank Ltd., Michelin India Tyres Pvt. Ltd., Voltas Ltd., Havells Sylvania, NEC India Pvt. Ltd., Times Internet Ltd./indiatimes.com, dentsu, Claridges Hotels Pvt. Ltd., Mahagun (India) Pvt. Ltd., Spire World, E Mall Hotel, Carrier Air Conditioners and Carrier Midea to achieve their desired results through his unique thought process and brand, marketing, business development expertise. When it comes to ROI and building digital marketing strategies, he has unparalleled potential and skills. He can solve some of the hardest marketing problems over a simple cup of coffee, we believe this is the outcome of his wide experience in handling clients and solving some of their unique business issues.
Sandeep Patel
Head - IT Support & Development
9+ Years of rich experience in planning and setting up Linux IT Infrastructure using open source technologies. Expertise in open source tools like Zimbra, Apache, Moodle LMS, Koha, LDAP, DNS.
Experience in planning and implementing Zimbra Email Solutions for various industries like Banking, Education, Insurance, IT, Pharmaceuticals, SME's, etc.
Experience in planning and implementing complete educational infrastructure using open source technologies.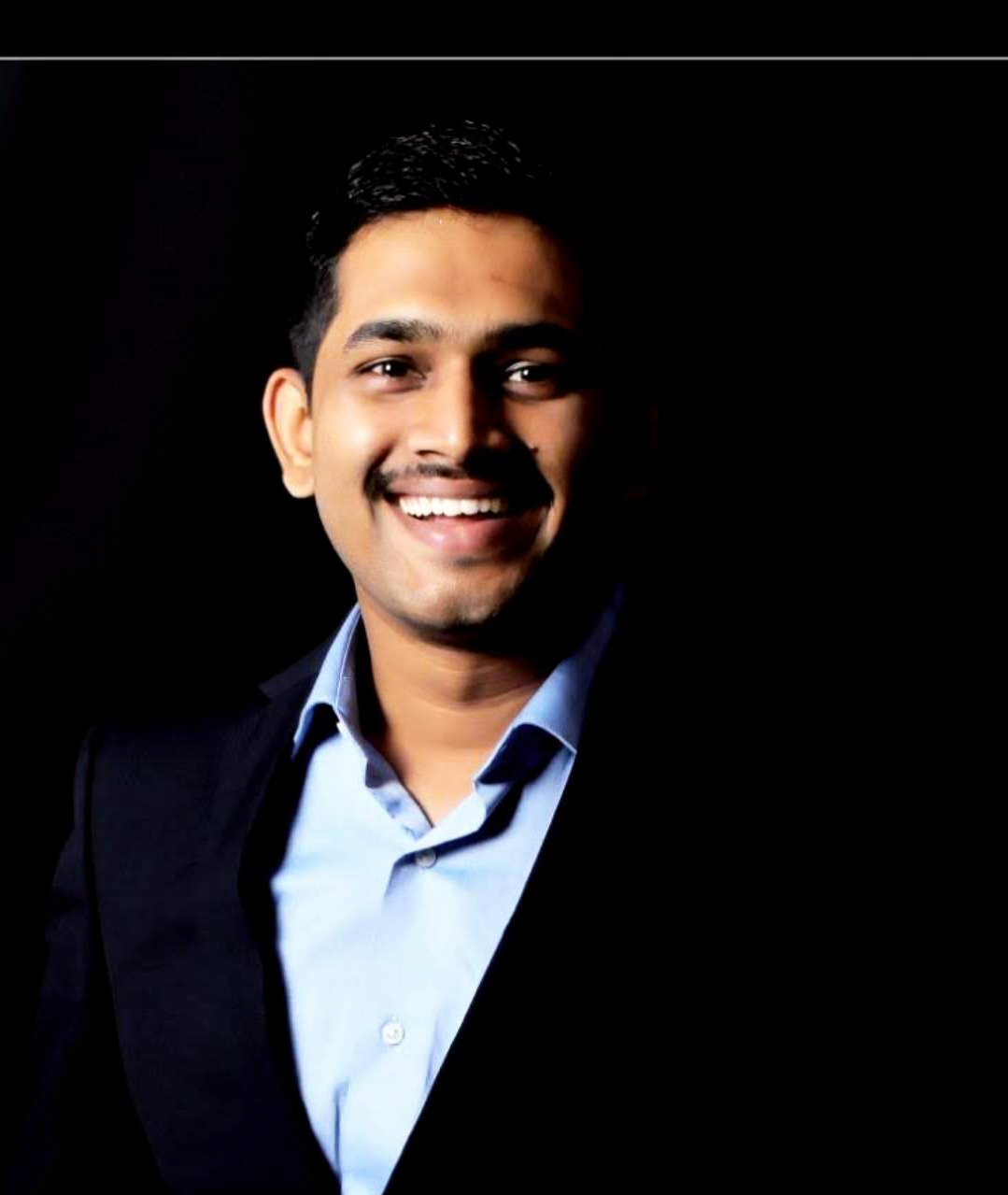 Ankith G L
Digital Marketing Specialist
Having extensive experience in building, maintaining, and running successful digital marketing campaigns, Ankith has established his footing in the digital marketing industry with continuous learning attitude for 4 years now.
Gifted with exponential researching skills, he always stays ready with a plan B for every digital strategy onboard. In such a short span he has staunchly served companies like Tapaswi group ventures, Jetking Infotrain limited, and Tata Teleservices.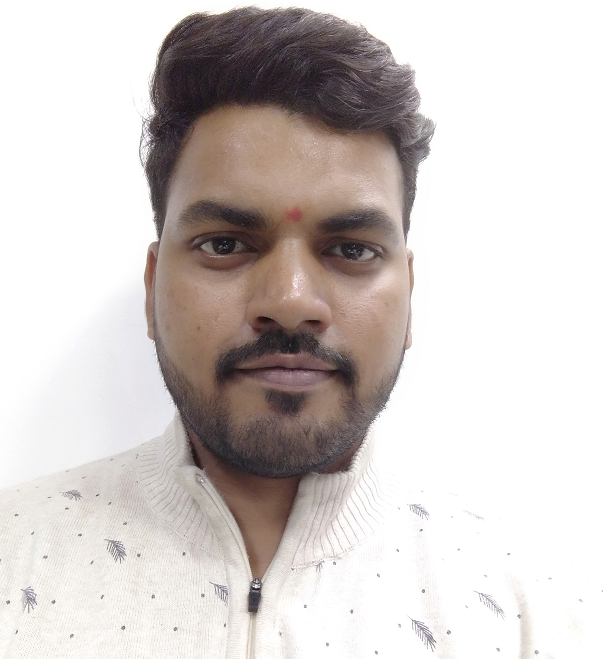 Aniket Ubhe
SEO Expert
Aniket is a Google certified digital marketer with having 5+ years of experience in planning and executing SEO campaigns for brands across both Indian and International markets.
He has handled media portfolio across various industries like IT Infrastructure provider, pharmaceutical, E-commerce, Health content publisher. He keeps a constant watch on the changing digital marketing trends. He implements a research-oriented approach while building any strategy. He has got amazing skills in developing relevant backlinks and generating organic rankings, traffic and leads.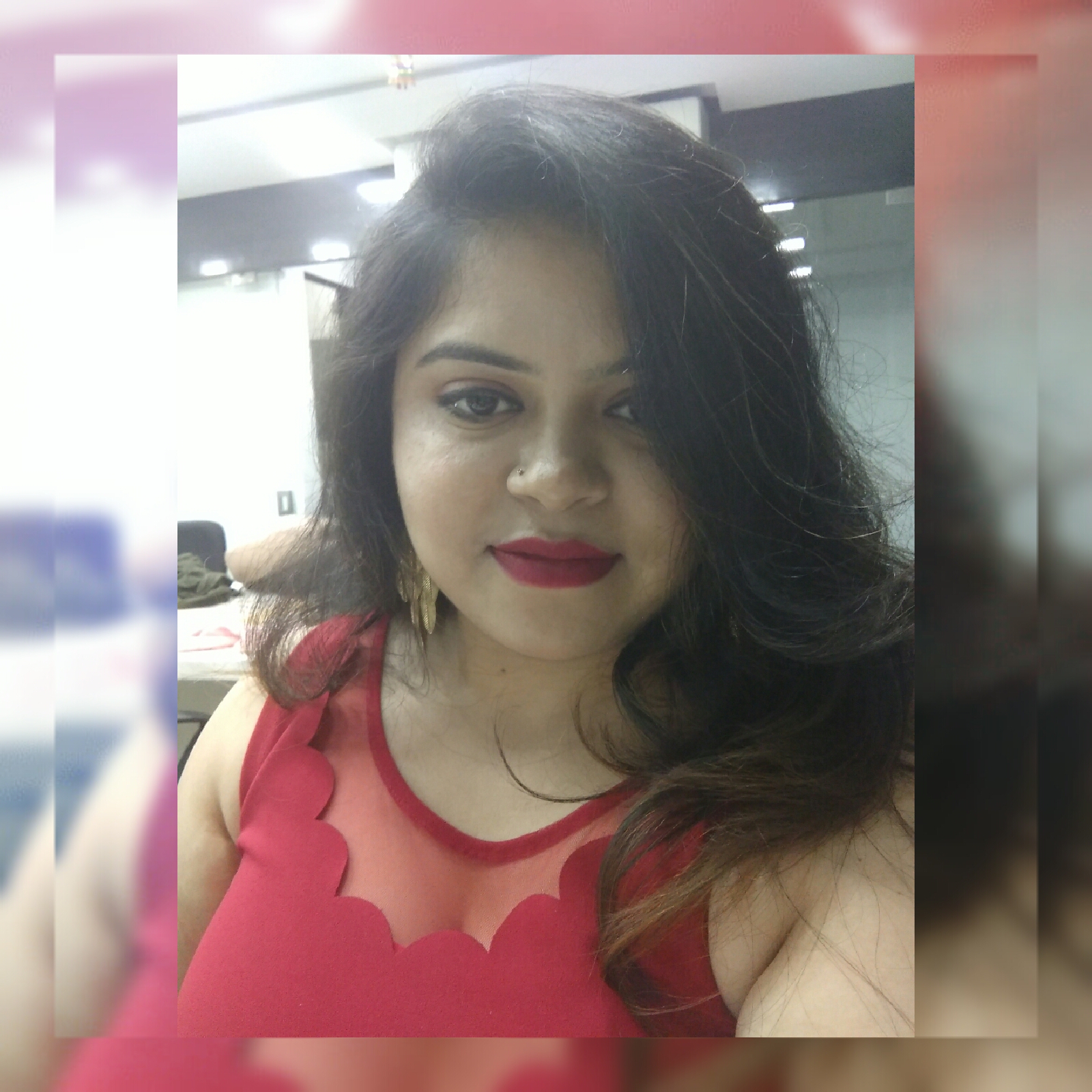 Meenakshi Rana
Content Writer
High-quality content can be a brand's most valuable digital asset. Meenakshi weaves creative stories for brands, conceptualizes new content ideas to appease their audience, and builds and executes stories that generate curiosity in the audience. Her mantra, "Each click is a revenue-generating opportunity, let us grab that with words."
Her three years of experience in the digital marketing industry have given her various opportunities to work with clients based out of the US, UK, and Australia. She has also written for the cancer hospital in China (medical tourism industry).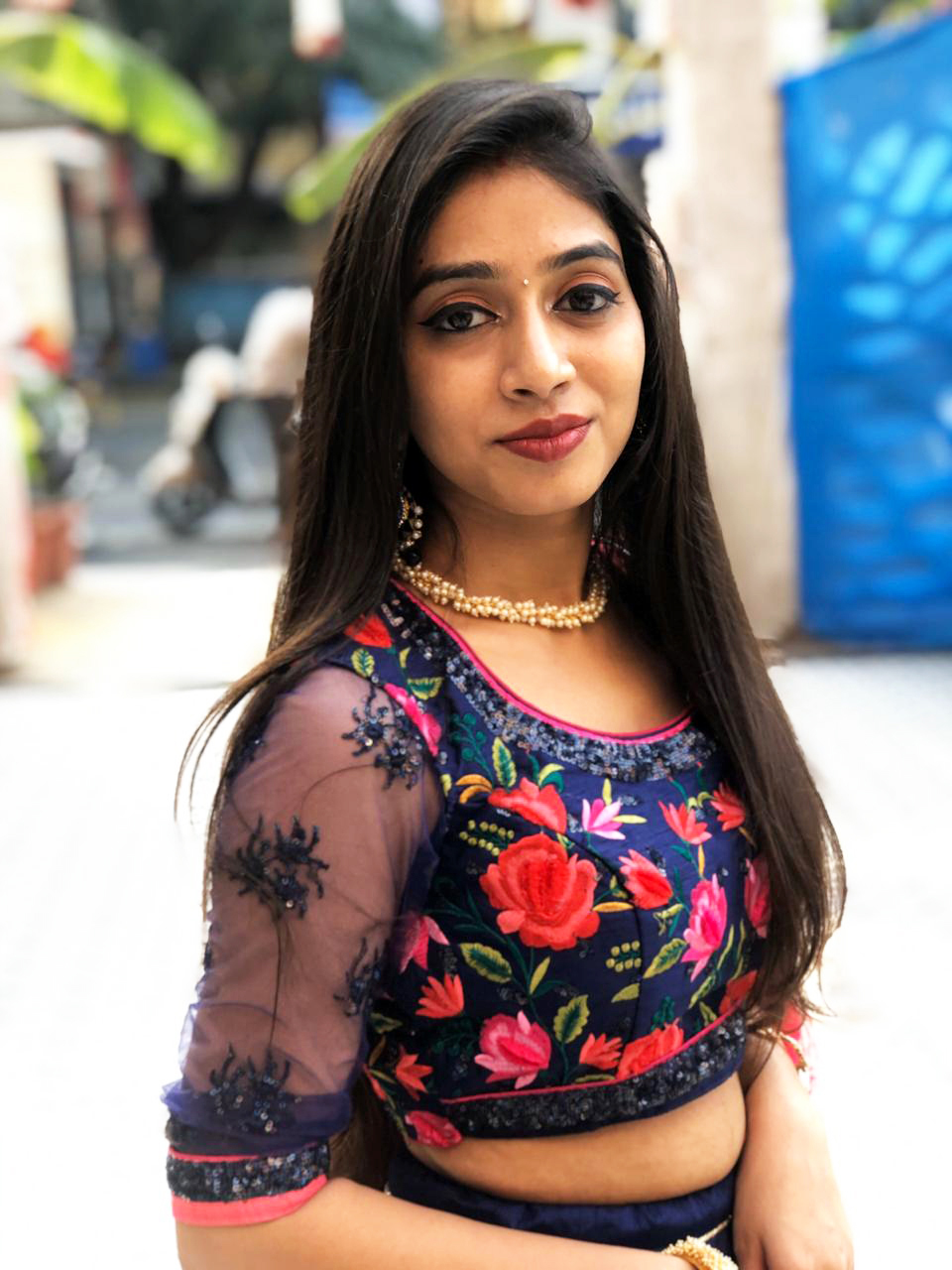 Pooja Patil
Graphic Designer
She has an experience of 5 years in communicating the ideas of her clients visually to sell products and spread a brand message. She can help you with a myriad of problems, from massive projects to smaller tasks.
Former MAAC alumni, Pooja holds extra-ordinary expertise and out of the box thought process in creating amazing UI, designs and experiences. Expertise in working with the latest video editing systems. This multi-tasking artist has worked with some of the well-known brands in Mumbai NorthEast United FC , Saathi Youth Trust, and Live fiesta, etc.