MORE THAN A DIGITAL AGENCY
Who We
Are
What happens when you combine the best of Automation, Social Media, Research and Digital Strategy?
WE CALL IT GROWTH
Multidisciplinary approach to develop and execute
Integrated, experienced and adaptive at finding new ways
Identifying opportunities and develop win-win strategies for clients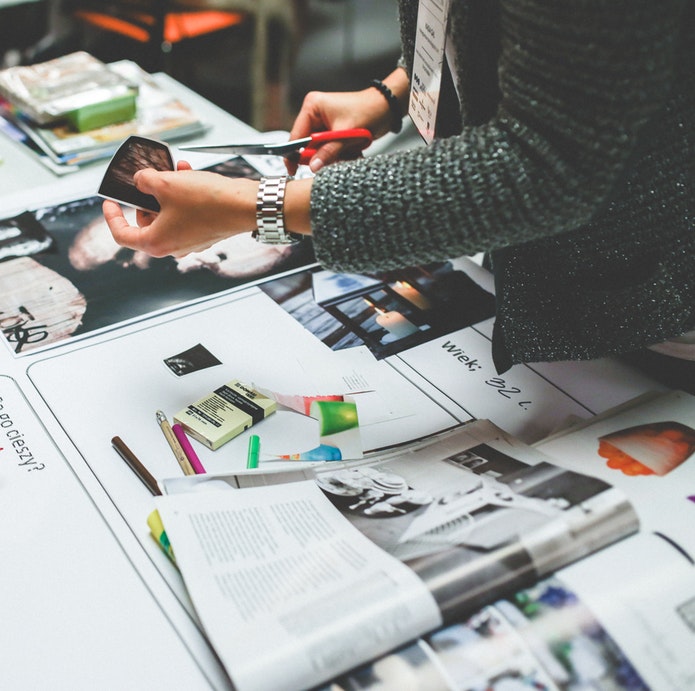 Sandeep Patel
Head - IT Support & Development
9+ Years of rich experience in planning and setting up Linux IT Infrastructure using open source technologies. Expertise in open source tools like Zimbra, Apache, Moodle LMS, Koha, LDAP, DNS.
Experience in planning and implementing Zimbra Email Solutions for various industries like Banking, Education, Insurance, IT, Pharmaceuticals, SME's, etc.
Experience in planning and implementing complete educational infrastructure using open source technologies.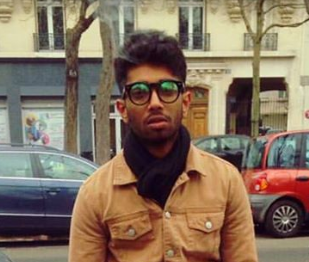 Elvis Coelho
Client Servicing Manager
Since an early age Elvis has had his fair share of experience in the social media industry which came with an experience of running a start up. Right from content strategy to ad planning to client servicing at it's peak, he is the jack of all trades.
Gifted with exponential researching skills, he always stays ready with a plan B for every digital strategy onboard. In such a short span he has staunchly served companies like Tapaswi group ventures, Jetking Infotrain limited, and Tata Teleservices.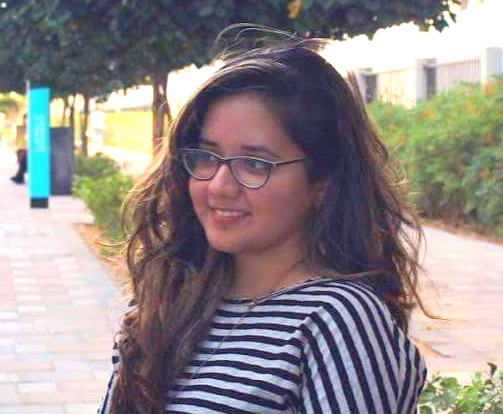 Saee Joshi
Content Writer
Saee is a prolific copywriter, content strategist and passionate marketer experienced in social media marketing, mainline and content marketing. Having worked as a freelance writer for over a year along with completing her Masters in Marketing from the University of Bath, followed by working as a digital marketing and content strategist for six months thereafter, has led her to gain tremendous experience and exposure, personally as well as professionally, in the different styles and fields of writing.
While having over 3 years of experience in content writing along with digital marketing, she has had the opportunity to work with a number of well-known and reputed clients ranging from Retail/Fashion, Health/Beauty to FMCG sector from all around the globe such as Balenciaga (UK) Heineken (ME), Sephora (ME), Lipton, Lacnor, Nobel Hygiene, Asian Paints, Hiranandani Real Estate and many more..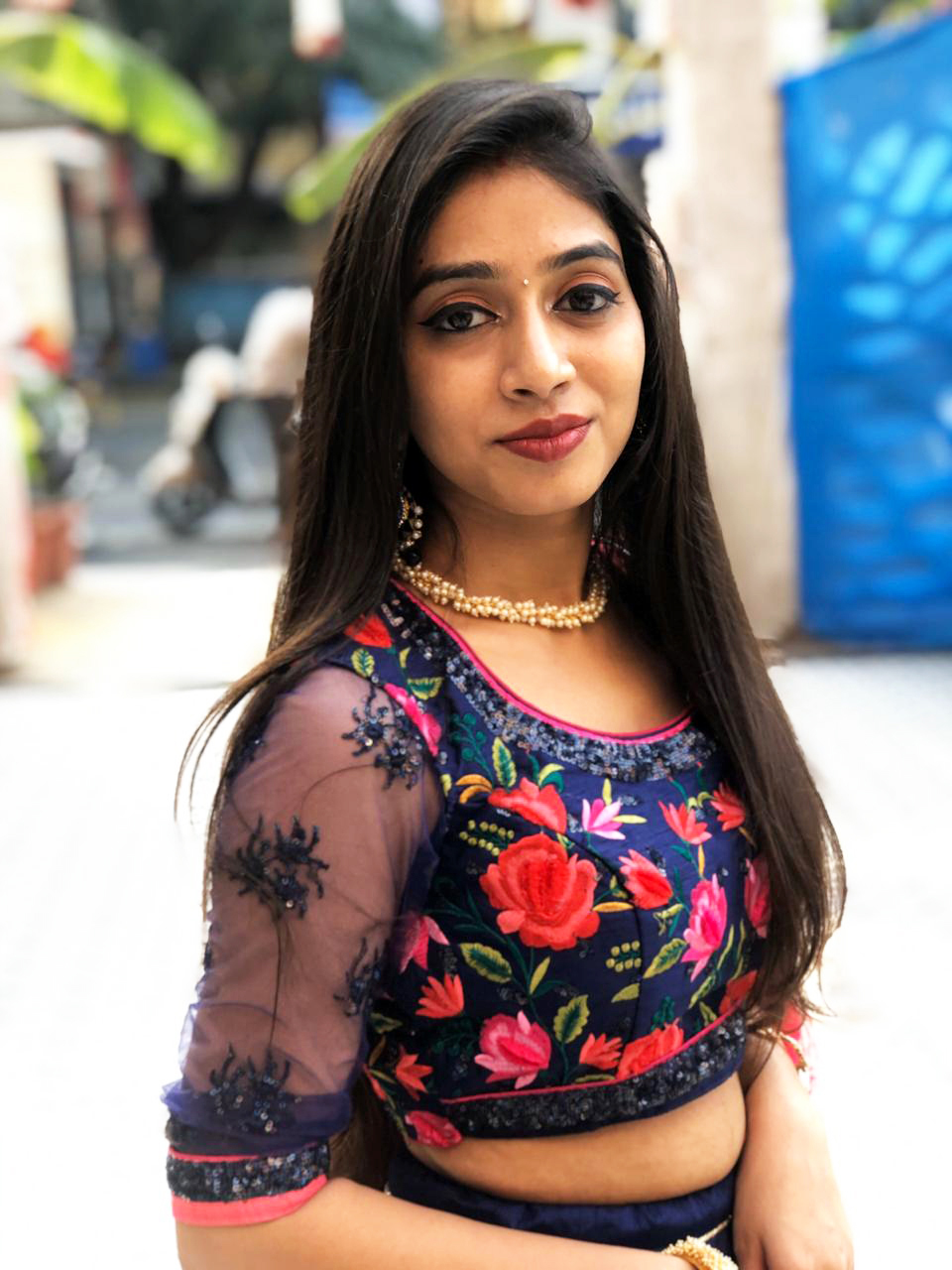 Pooja Patil
Graphic Designer
She has an experience of 5 years in communicating the ideas of her clients visually to sell products and spread a brand message. She can help you with a myriad of problems, from massive projects to smaller tasks.
Former MAAC alumni, Pooja holds extra-ordinary expertise and out of the box thought process in creating amazing UI, designs and experiences. Expertise in working with the latest video editing systems. This multi-tasking artist has worked with some of the well-known brands in Mumbai NorthEast United FC , Saathi Youth Trust, and Live fiesta, etc.
Himali Yewale
Technical Support Engineer
She has an in-depth knowledge of Linux and currently serving Digiarc Solutions as a technical support & development engineer. She's a cyberpunk and techie who has a strong command on managing applications like Zimbra, postfix, LDAP, Apache, DNS, SUNJMS, and SFTP.
Apart from being proficient in automating (Shell script), Operating system (Unix/ Linux/Windows), and Networking, she has strong managerial skills and believes in teamwork.