Get

Zimbra

Open Source!

Zimbra Open Source is an enterprise email, calendar and collaboration solutions which provide a very rich and innovative messaging experience for the end users. Zimbra provide advanced integrated web experience and simplified administration.
Cost Effective
Security
Flexibility
Compatibility to any operating system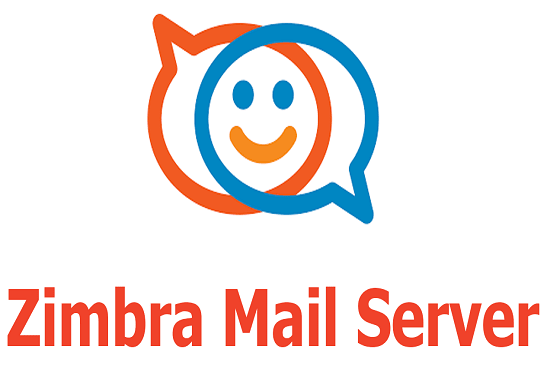 Zimbra Audit & Optimize
Our Zimbra Expert help you perform the complete Zimbra configuration check and advice the necessary change that needs to be done. We will we be checking the complete OS Health including the processor, storage and RAM utilization and help tweaking the environment for best performance.
Install
Our Expert will analysis your requirement and suggest the complete Scope of Work to deploy Core Zimbra Deployment at your premises. We will be setting up the users account and setting management. Engineer will conduct the remote training session on how to operate the Zimbra admin panel, so that the local admin person can easily manages the creation and deletion of the users and monitor the Zimbra services.
Zimbra Upgrade
Zimbra Updates provides fixture for features that are not working as intended or provide software enhancement and compatibility. Our Expert will do the Zimbra Collaboration Upgrade Assessment, provides expert recommendations, best practices and planning tools for upgrading your Zimbra Collaboration implementation to the latest release. Our Expert will coordinate with your IT team to review current Zimbra configuration and prepare a plan of action using Zimbra best practices to have a successful upgrade.
Zimbra Migrate
Our Experts carries out data migration in a phase manner. We use the advance script deployment for superior migration process for safe and fast migration. Our team have successfully migrated users email data from O365, Gsuite, Icewrap, Axigen, Rediffmail Pro, etc to Zimbra.
Our On-premise Implementation Includes -
Full Featured Ajax Web-Client
Anti-Spam and ATP for Incoming Mails (DigiSecure)New
Hosted Relay for Outgoing Mails
IMAP & POP
Migrating of emails from other email solutions.
General Support (9*6)
24/7 Emergency Support in case of Breakdown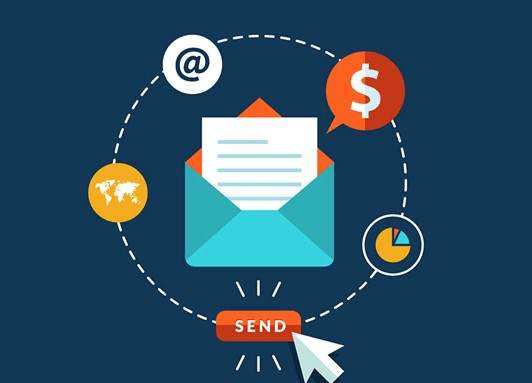 Empower your Zimbra Open Source On-Premise with Zextras
Expand your Zimbra Open Source Email Server capabilities with Zimbra Suite Plus. These modules provide features such as mobile push synchronization, real-time hot backup and restore, storage management, and enhanced administration tools.
Zimbra Realtime Backup
Featuring a cutting-edge, real-time engine, it takes care of backing up every single item and event on your server with split-second precision. It is specifically designed to avoid any data loss by using atomic and ever-consistent algorithms, while still saving disk space thanks to an intelligent deduplication and compression system.
Zimbra Admin Delegated
Grant Delegated Admin rights to users on your server so they can perform user management tasks, such as setting quotas, modifying COS variables and setting user limits for your domains. This means you can more gracefully handle one of the most delicate tasks of a system administrator: multi-tenancy.
Zimbra HSM
HSM allows you to manage multiple volumes and HSM policies through the Zimbra Suite Plus Administration Zimlet. This Zimlet is completely integrated in your Zimbra Administration Console, giving you the tools to organize and manage your storage effectively.
Zimbra Active Sync
Zimbra Mobile Plus allows your users to synchronize their Zimbra mailbox with their mobile devices through the widespread Exchange ActiveSync protocol, natively supported by the vast majority of mobile devices. Whether it is a mobile phone or a tablet, corporate or BYOD, your data will always be at your fingertips, without any middle-ware or dedicated client.
Choose your Zimbra with Digiarc:
Zimbra On-Premise

We help Customer setup Zimbra Open Source Customer hosted data center. We implement and customize the zimbra as per customers needs. Zimbra is integrated with Email security services to enhance email security. Digiarc is only vendor which can provide promising support for Zimbra end solutions.
DigiCloud - Zimbra

Cloud Zimbra is hosted in Digiarc Datacenter which make it very simple for deploying any kind of email services for the customer. The Zimbra Cloud packages come with Advance Threat Protection Services.
Zimbra - Cloud VPS

Customer can have a Dedicated VPS on Digiarc Datacenter for a complete separate Zimbra Email Solution Combined with Premium Email Security. The setup will be hosted on performance-driven Dedicated servers on Digiarc Cloud on Tier 3 data centres with proper redundancy.