Get

DigiCloud

Mail!

DigiCloud email and collaboration suite, powered by Zimbra Open Source Cloud, provides every business access to a messaging solution which includes email, address book, shared calendaring, instant messaging, tasks and sync with mobile devices, all for a very affordable yearly subscription.

Our DigiCloud service is a Zimbra Open Source SaaS offering to businesses looking for cost effective alternative to o365, Gsuite, etc with an Advanced Email Security Service DigiSecure. Our affordable Zimbra hosting cloud plan will help you save resources and money.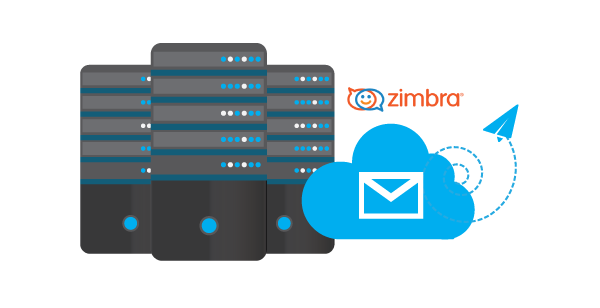 Why Choose DigiCloud?
Cost Savings
Hybrid with o365 and Gsuite
Unlimited Virtual Space
High Availability
Bundled with Email Security
No Server Maintenance
Anywhere Access
Flexible Scalability
Simplified Administration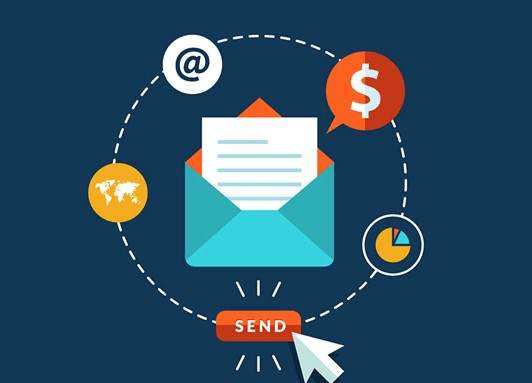 DigiSecure

Email Security

DigiSecure is cloud-based email filtering service. DigiSecure service protects your organization's and safeguards by scanning and filtering all incoming threats such as Spam, Malware, Phishing, Spoof Mails & Viruses with high level of Accuracy.

DigiSecure is a service through Cloud which provides efficient email spam and virus filtering for your existing Email System, i.e 99.4% spam filtering and 100% protection against known Viruses.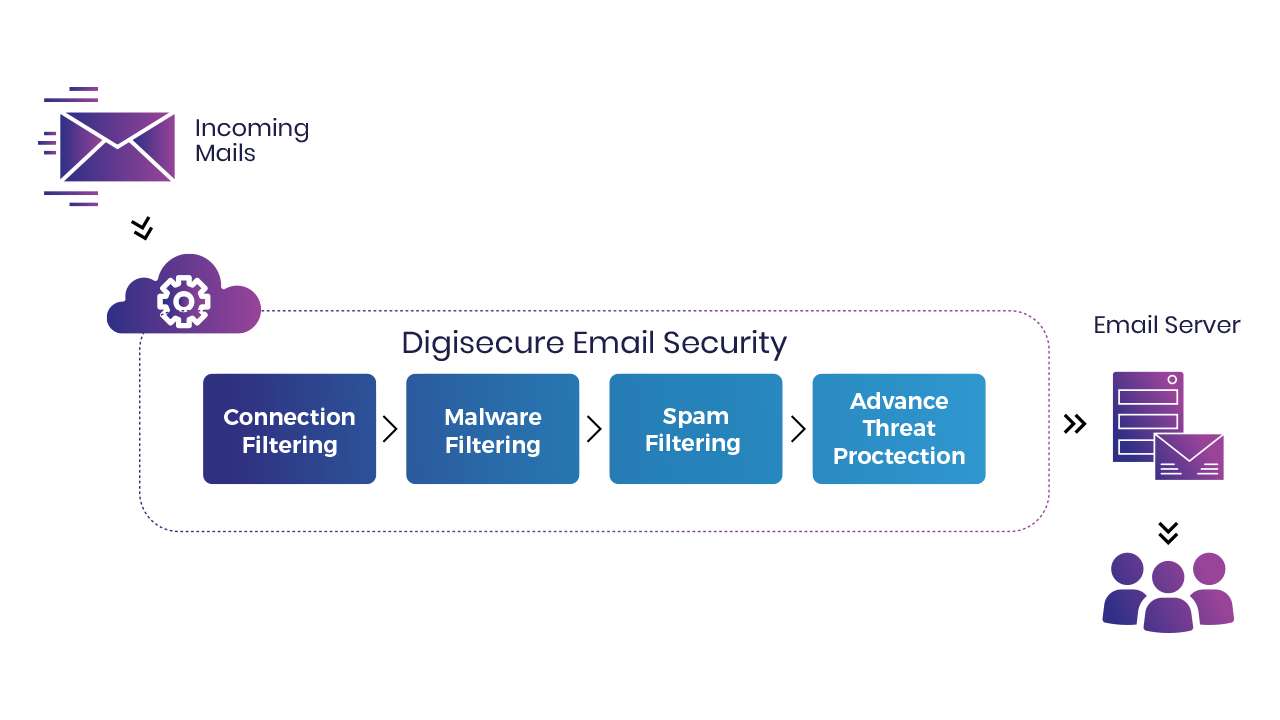 | Anti-Spam and ATP (DigiSecure) | Ajax Webmail Access | Global Address Book | IP Based Webmail Access |
| --- | --- | --- | --- |
| SMTP | Easy-to-use Control Panel | Email Alias | Email Forwarding |
| Mail Filters | Out of Office Reply | POP/IMAP | Advance Search |
| Whitelist/Blacklist | Email Journaling | CardDav & CalDav | Sharing (Tasks, Documents, Calendars) |
Choose your Zimbra with Digiarc:
Zimbra On-Premise

We help Customer setup Zimbra Open Source Customer hosted data center. We implement and customize the zimbra as per customers needs. Zimbra is integrated with Email security services to enhance email security. Digiarc is only vendor which can provide promising support for Zimbra end solutions.
DigiCloud - Zimbra

Cloud Zimbra is hosted in Digiarc Datacenter which make it very simple for deploying any kind of email services for the customer. The Zimbra Cloud packages come with Advance Threat Protection Services.
Hybrid with O365 and Google Workspace (Formerly G Suite)

DigiCloud email is interoperable with O365 or G-Suite, Customer can opt to host power users on O365 or G-Suite and General Users on Secure DigiCloud Email platform.