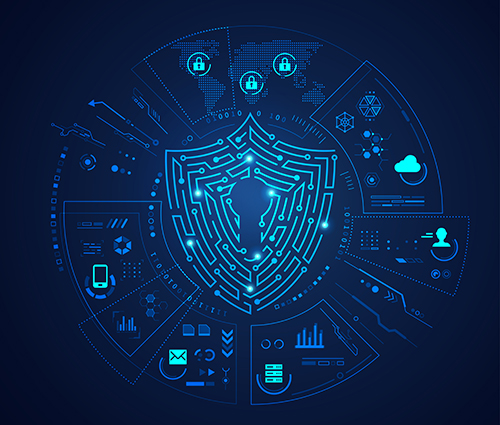 Advance

Email

Protection

Digiarc advance email protection offers protection against major email-borne threats. A few of the email threats we combat:
• Business Email Compromise (BEC)
• Spear-phishing
• Ransomware
• Domain Impersonation / Spoofing
• Cryptoware
• Advanced malware
• Zero-day, Whaling Attacks
• Other emerging threat
Would you like to have better visibility and control over the security of your inbox, and to identify sophisticated targeted email threats. Please connect us on info@digiarc.in
Choose your Zimbra with Digiarc:
Zimbra On-Premise

We help Customer setup Zimbra Open Source Customer hosted data center. We implement and customize the zimbra as per customers needs. Zimbra is integrated with Email security services to enhance email security. Digiarc is only vendor which can provide promising support for Zimbra end solutions.
DigiCloud - Zimbra

Cloud Zimbra is hosted in Digiarc Datacenter which make it very simple for deploying any kind of email services for the customer. The Zimbra Cloud packages come with Advance Threat Protection Services.
Hybrid with O365 and Google Workspace (Formerly G Suite)

DigiCloud email is interoperable with O365 or G-Suite, Customer can opt to host power users on O365 or G-Suite and General Users on Secure DigiCloud Email platform.