Get

DigiSecure

Email Security!

Email is one of the most common ways hackers attempt to breach your organization's security. DigiSecure is cloud-based email filtering service which protects your organization's and safeguards by scanning and filtering all your incoming threats such as Spam, Malware, Phishing, Spoof Mails, & Viruses with high level of Accuracy.

DigiSecure is a service through Cloud which provides efficient email spam and virus filtering for your existing Email System, i.e 99.4% spam filtering and 100% protection against known Viruses. .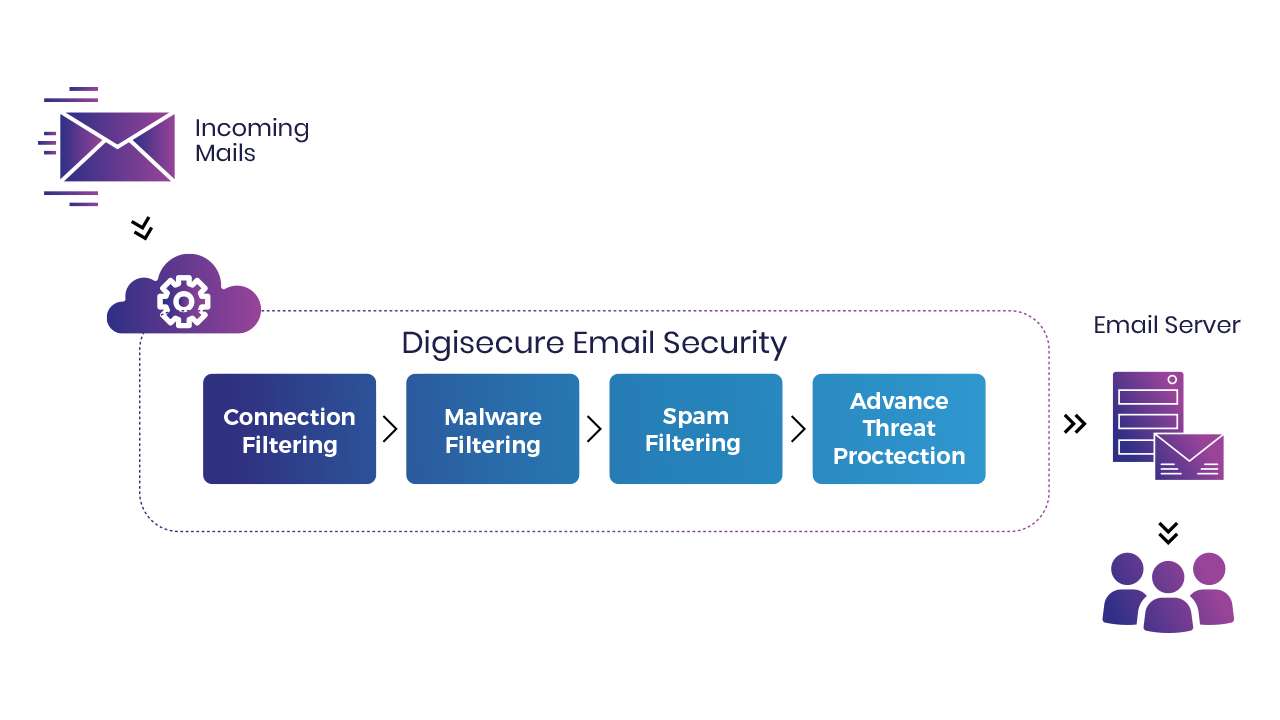 Why Choose DigiSecure Security?
Anti-Spam
Anti-Virus
Safe Attachment
Anti-Spoofing
Anti-Malware
Zero Hour Protection
Whitelist/Blacklist
Display Name Forged Email Detection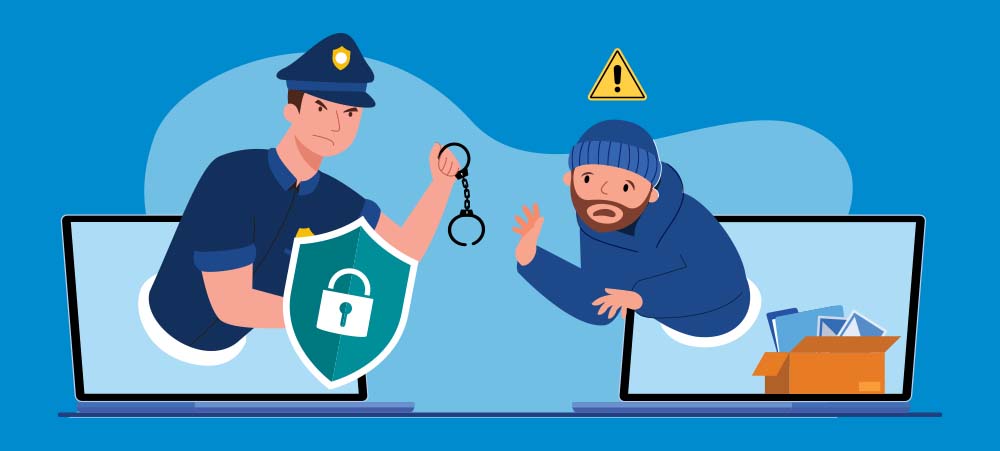 Advance

Email

Protection

Digiarc advance email protection offers protection against major email-borne threats. A few of the email threats we combat:
• Business Email Compromise (BEC)
• Spear-phishing
• Ransomware
• Domain Impersonation / Spoofing
• Cryptoware
• Advanced malware
• Zero-day, Whaling Attacks
• Other emerging threat
Would you like to have better visibility and control over the security of your inbox, and to identify sophisticated targeted email threats. Please connect us on info@digiarc.in